loading...
smoulder with shoulder

There's a quiet sexiness and allure to showing just a bit of skin. The shoulders are great for doing this.
We love a good off-shoulder look, and these members of our Community have definitely slayed the style.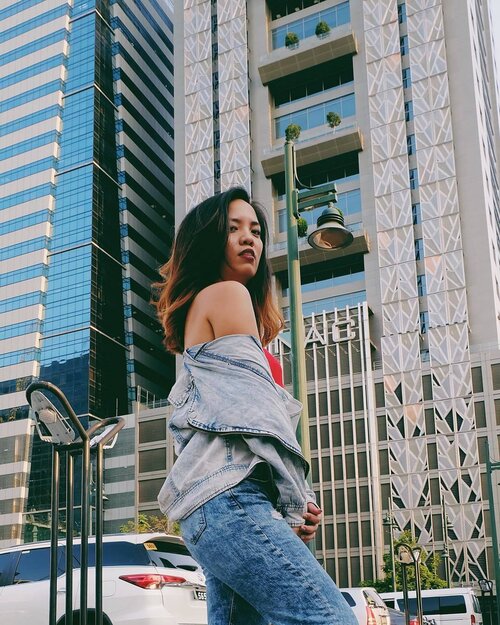 I go dey your body like skin tightWey I go dey by your side 🖤#clozette #clozetteco #stylesurgeryblog #bloggersph #vscoph #ootd #pilipinasootd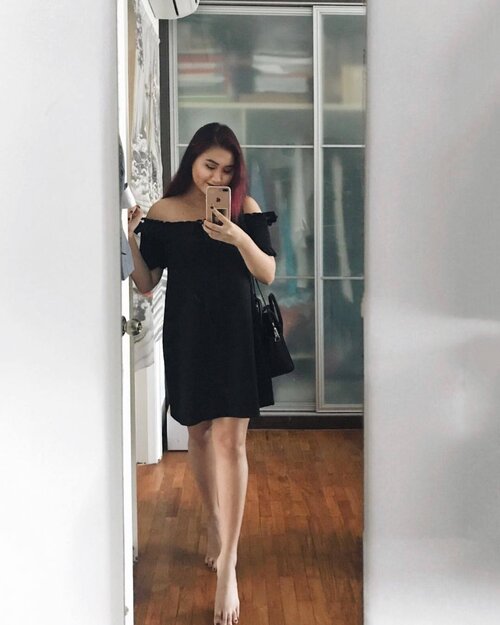 I love shopping but if there's one thing I love more than shopping it's snagging clothes at a 70% DISCOUNT on my favourite brands like Zara & Topshop ALL THE TIME! And now you can raid my wardrobe over at @refashsg! 👗 Dropped of a huge bag of clothes a few weeks ago and I'll be dropping off more soon! @refashsg is also having a giveaway on their instagram right now!-#wearlikenew #refashsg #clozette #ootd #sp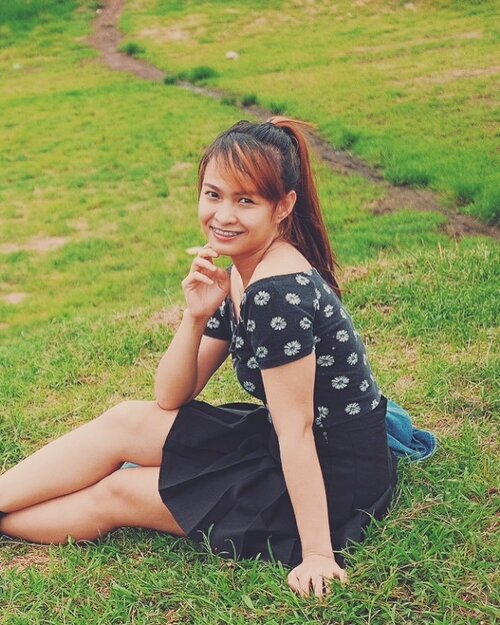 Photo by: Koi#ootd #fashion #basicootd #tumblrposts #bloggerph #monochrome #tumblrgirl #tumblr #blackoutfit #blogger #youtube #youtuber #basic #fashionblogger #portrait #clozette #vscocam #vsco #ishootfilm #selfie #shootfilmstaybroke #artsy #creative #blog #artistic #artist #photography #bloggerstyle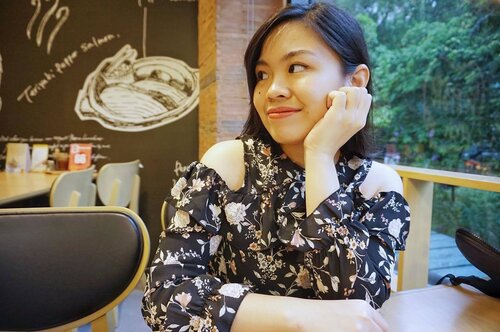 When I see...FOOD 🥘......#STATUStribe #clozette #clozetteco #fblogger #lotd #vscocam#vsco #vscoph #vscophile #vscophilippines #outfitgoals #fblogger #fashiondiaries #lotd #realoutfitgram #streetstyleluxe #whatiwore #stylestalkerphilippines #ootd #love #ihavethisthingwithwalls @basicdaily #basicdaily #vsco #vscoph #vscophile #peopleofcolor #peopleofmanila #artist #artistoninstagram #art #passion #stylefeedph #philippines #filipina #ootdph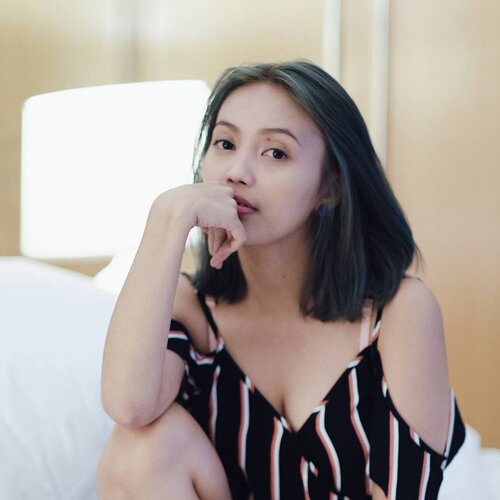 Sup? 😉Loving my hair color! Thanks to @cre8salonkamias#grayhairdontcare #clozette #vscophilippines #cottonon #ootd #aruga #cre8salon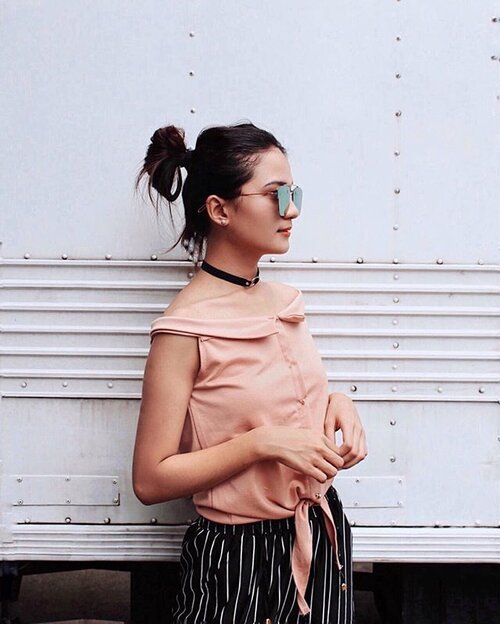 Skinny club 😭💯📸: @davexsales#clozette #teamshirubi #ootd #ootdph #fashion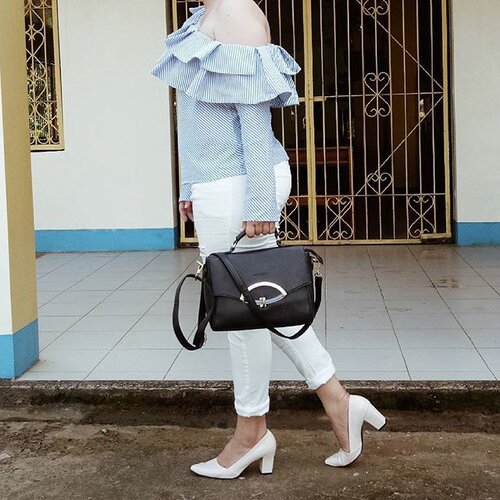 Ruffles: The trend that fashion girls can't resist.😄😍 Such a total mood lifter! And oh it's friday!😗👋 (Details on my blog| link on my bio)#Clozette #fashionfriday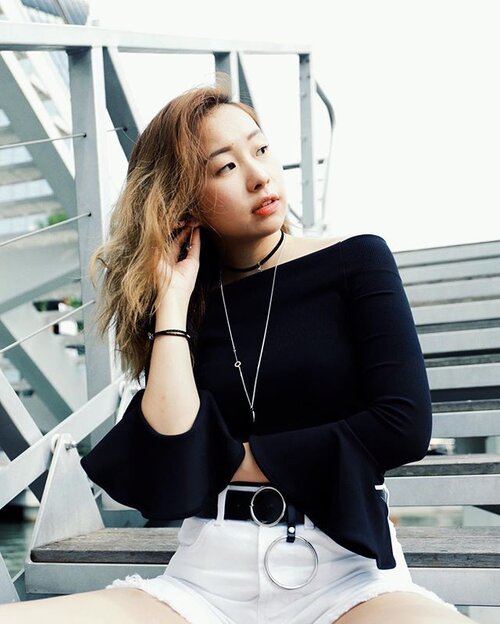 Thinking about what to have for dinner tomorrow... NAH! Who am I kidding? @geriseah and I are gonna have our favourite Korean stew and I CAN'T WAIT. 😋🤤😍....#ootd #clozette #coordinatesoffrisbee #igsg #igers #lookbook #lookbooksg #sgblogger #fashionblogger 📷: @jeranne.a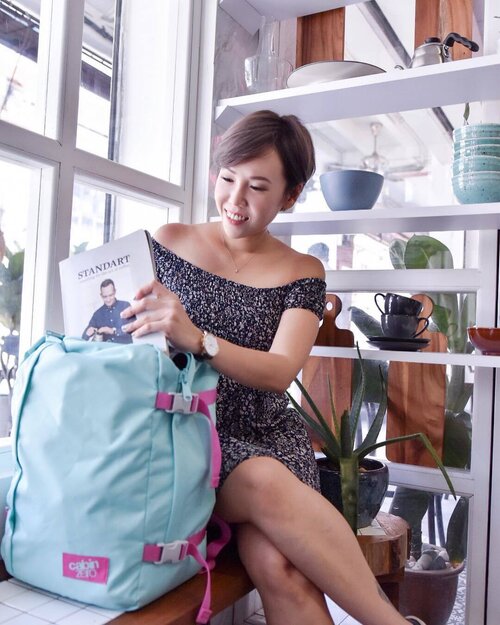 Cafe hopping and staycation in Jb today. Glad that I have @cabinzero bag with me as I am someone who my friends would say that I bring the whole room with me when I travel. Hahaha. So you can imagine how much stuff I have put inside this bag. Hahaha📸 cr: @kwleong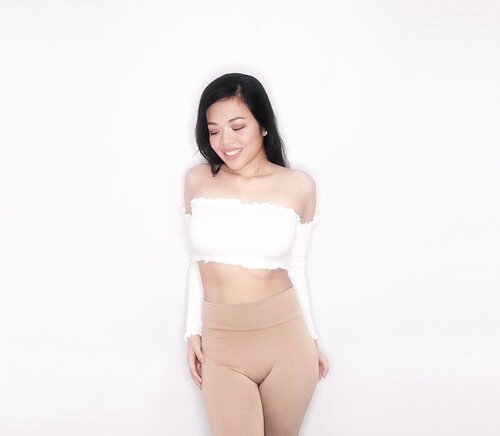 My off shoulders and I are wondering — is it brownout at your place? It's raining hard and our lights are flickering ⛈ Keep safe friends :)•Entire outfit from @fashionnova #fashionnova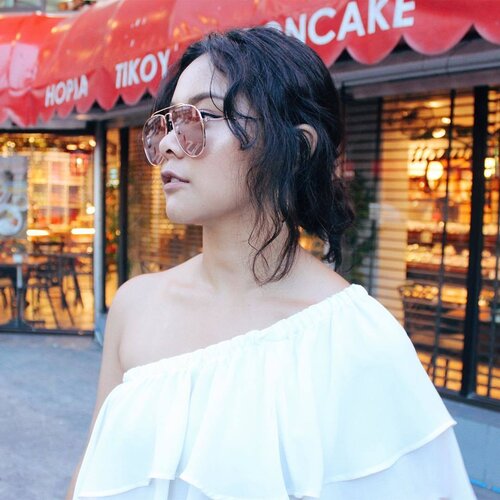 Style tip: Off the shoulder tops can double as one shoulder tops, too. 😉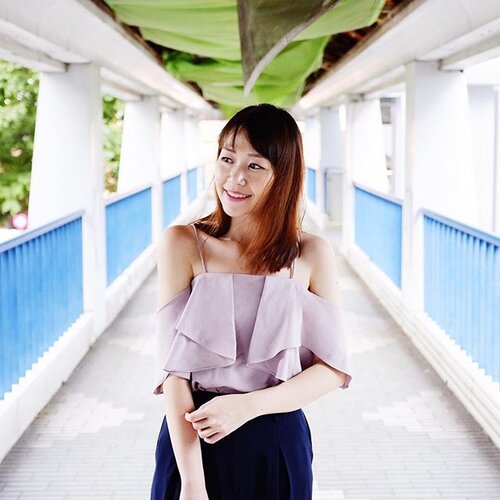 My Friday is made even better when I am wearing this pretty Brooke cold shoulder top in blush from @tracyeinny! Use my code 'claireaudrey10' for 10% off this piece and all other pretty pieces on their website!! Www.tracyeinny.com.sg 😘 @simontey #clozette #fashion #nature #lookbook #ootd #instahub #explore #igdaily #igers #igsg #sgblogger #today #me #vscocam #photography #sonyimages #travel #photooftheday #claireaudreyootd #zeiss #vibes #weekend #tgif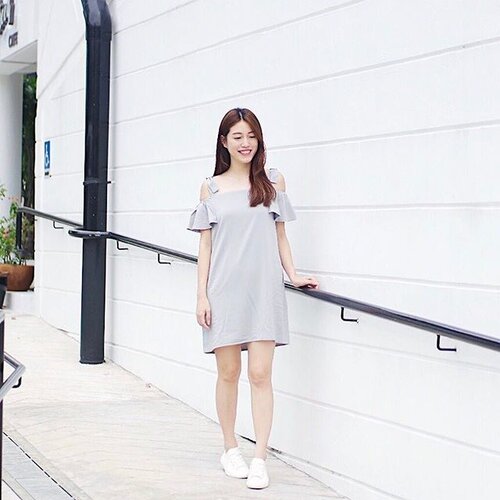 One of the things I love about weekends is that I'm able to wear off shoulder pieces like this! This lovely dress is from @laceandebony. Quote for 10% off all purchases! See you there! ❤ #laceandebony #laceandebonylabel #clozette #clozetteambassador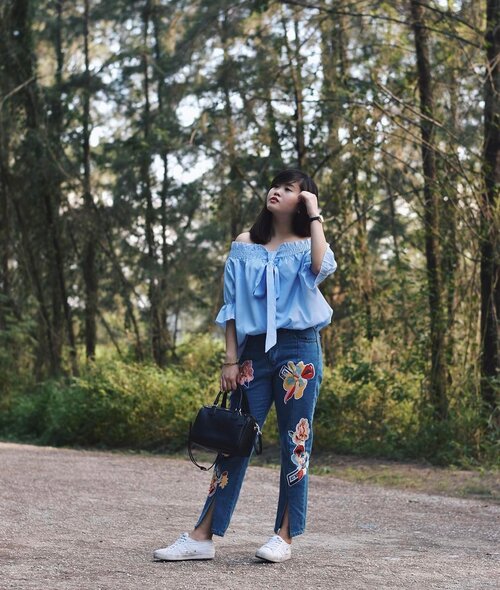 Today's comfy ensemble to @dbsbank to check out the line up for DBS regatta 2017 happening this June! Top from my fav @carrislabelle 💕 Can definitely see myself wearing this off-shoulder piece over and over again ✨ #carrislabelle #clozette #ootd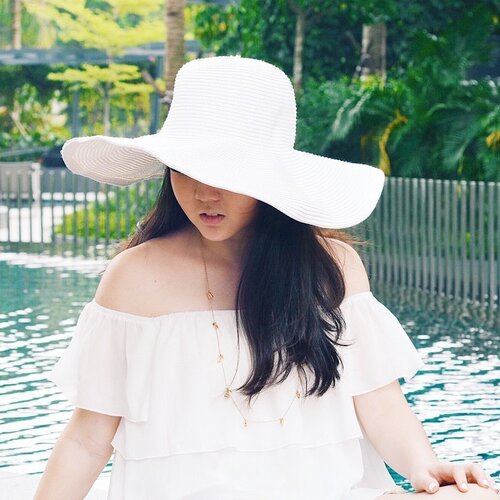 Easy breezy does it in this Smoulder Shoulder Blouse in Off White c/o @flauntcc! So flattering and it's way more comfortable than it looks! 😍😍😍 For all @flauntcc's customers, don't forget to hashtag your favourite #flauntcc #ootd with #havefunwithflaunt to stand a chance to win a $20 shopping voucher! 👌 #clozette #stylexstyle
loading ...
Back To Top